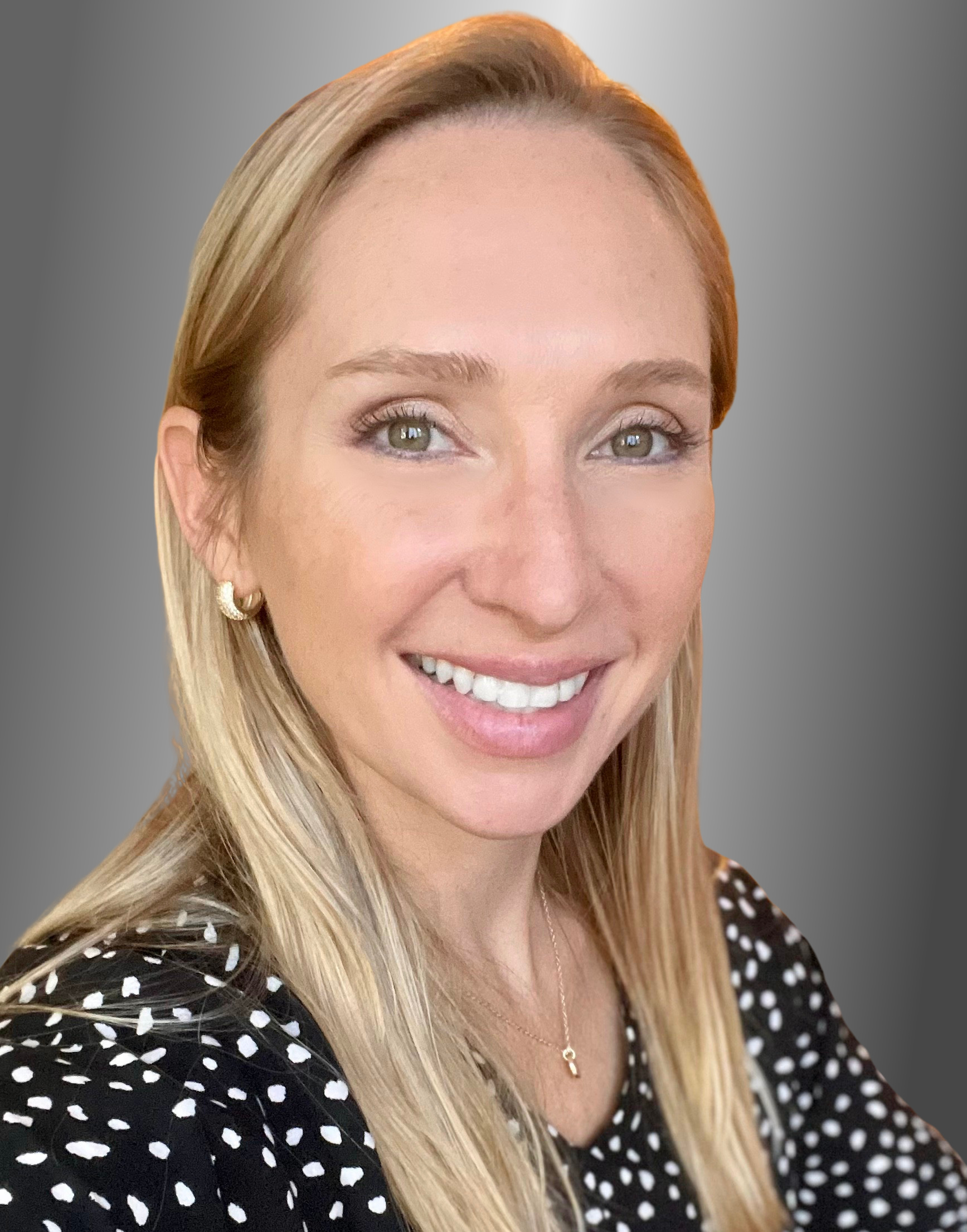 General Dentist
Dr. Laura Reardon Feller, daughter of Dr. William Reardon, grew up in Chester County. After graduating from Downingtown High School, she attended Allegheny College for her undergraduate studies in vocal performance.
She began her dental career path by attending a dental laboratory technology program in Buffalo, NY and a dental hygiene program at the University of Pittsburgh.
Inspired throughout her childhood by her father, she completed her dental education and earned her DMD from the University of Pittsburgh.
Dr. Feller is happy to be back in Chester County with her husband, son, and three daughters. She is an active member of the ADA and AGD, which allows her to stay current with dental technology advances and procedures. Dr. Feller also specializes in Botox and sleep apnea solutions.