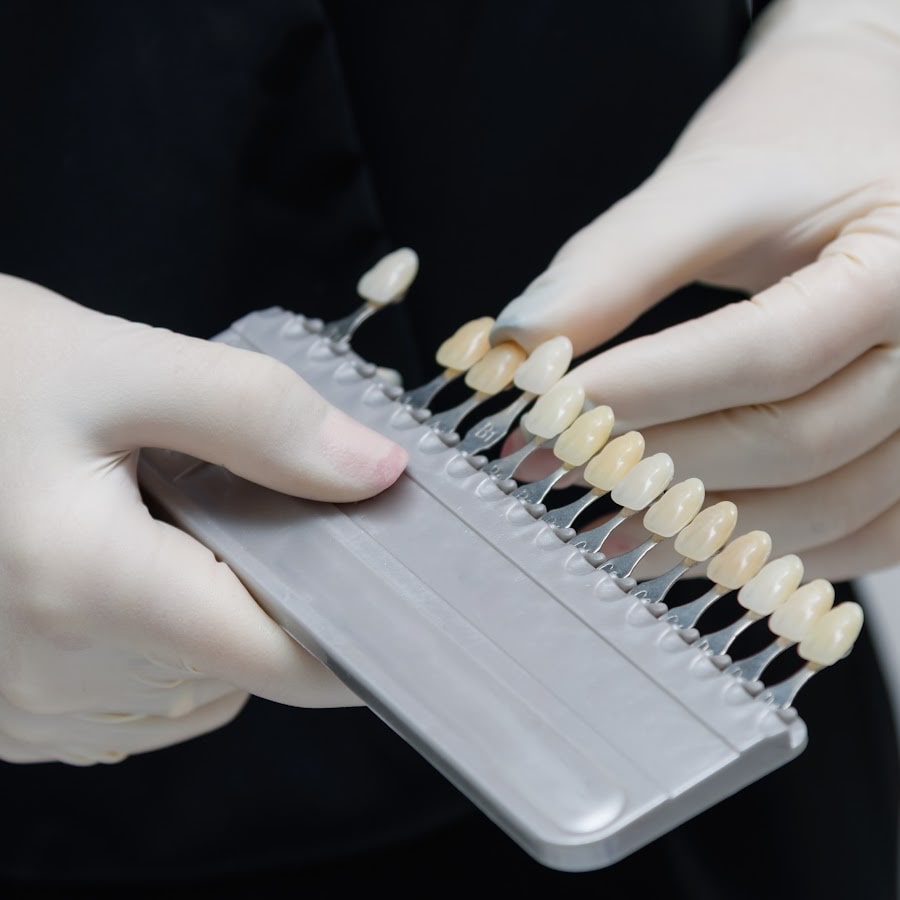 Periodontics is the dental specialty that works with both the diseases of the gums (See Periodontal Disease) and the upper jaw bone that supports the teeth. Because these two areas are the basic supporting structures of the teeth, Periodontics is the specialty that provides the expertise for dental implants.
A dentist practicing this specialty is called a Periodontist and has a certification in this field from the American Dental Association (ADA).
Here at Reardon Dental, our Periodontist is Dr. Douglas Reigh. Dr. Reigh received ADA board certification and is a diplomate of the board of periodontology. He is also a member of State and local dental associations. (See Dr Reigh's full bio).
Dr. Reigh is an expert in the diagnosis, and treatment of periodontal disease and in the placement and maintenance of dental Implants.
Dental Implants: When you lose a tooth, a dental implant may be needed to replace the tooth root and crown. These implants are simply "anchors" that permanently support replacement teeth. They are secure and durable and can be cleaned and cared for much like your natural teeth. Dental implants are one of the best options in the replacement of missing teeth (See also Bridges & Dentures)
The procedure for placement of dental implants requires a titanium root be fitted into your jaw to replace the lost tooth's root. Once the implant is anchored into the bone, the bone around the implant requires six weeks to six months of healing. Once the bone has healed, a support post and replacement tooth is anchored onto the implant.