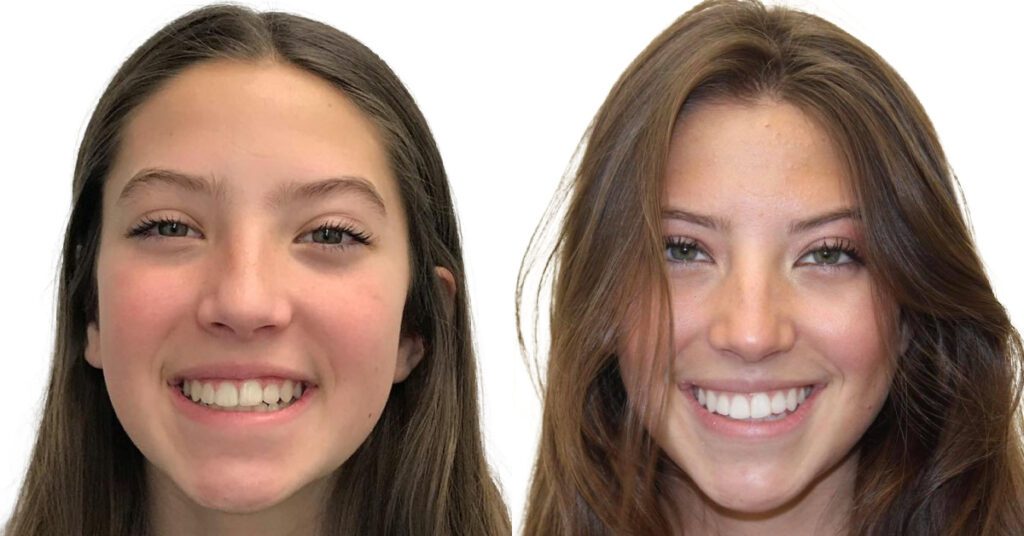 Orthodontics specializes in the diagnosis, prevention and treatment of dental and facial irregularities using a variety of corrective devices.
Orthodontic problems include conditions such as: gaps between teeth, crowded teeth, or misaligned jaws. Most of these conditions are hereditary while others are caused by accidents, thumb sucking, or losing baby teeth later than normal.
Orthodontic treatment corrects these conditions and results in a great smile and improved self-esteem!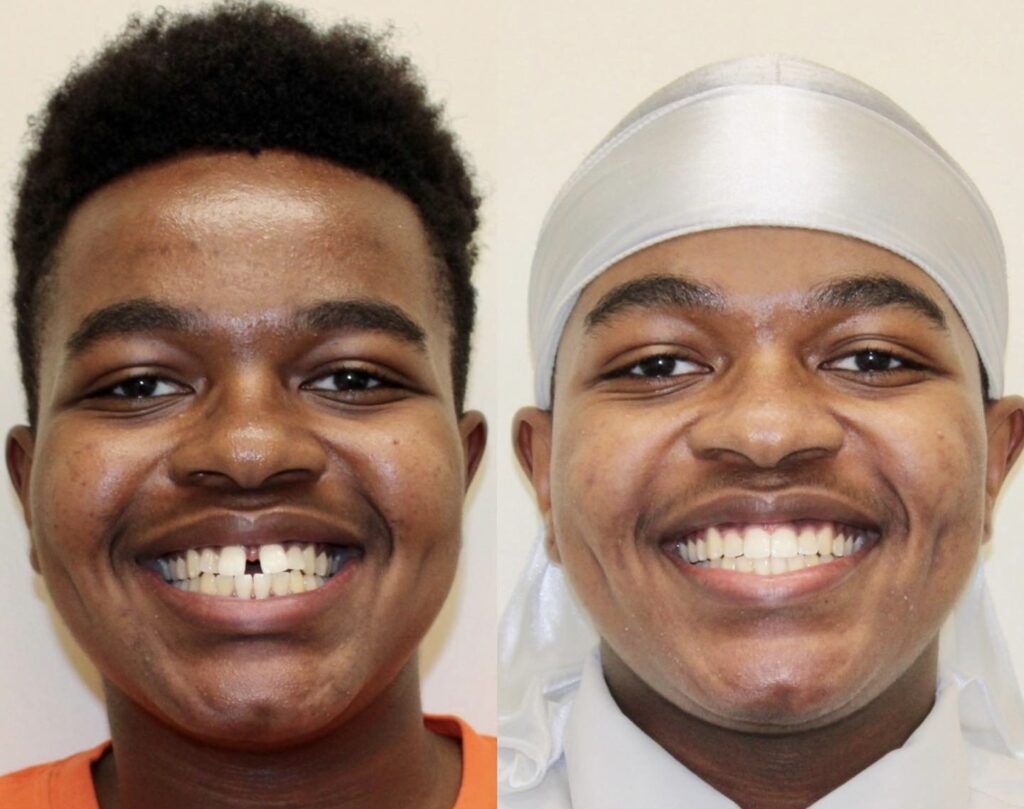 When to see an orthodontist?
According to the American Association of Orthodontists (AAO) if you notice any of the following conditions or behaviors, consult an orthodontist:
Early or late loss of baby teeth
Difficulty chewing or biting
Mouth breathing
Sucking the thumb or fingers
Crowded, misplaced, or blocked-out teeth
Jaws that shift, make sounds, protrude, or are recessed
Speech difficulty
Biting the cheek or biting into the roof of the mouth
Protruding teeth
Teeth that meet in an abnormal way or don't meet at all
Facial asymmetry
Grinding or clenching of teeth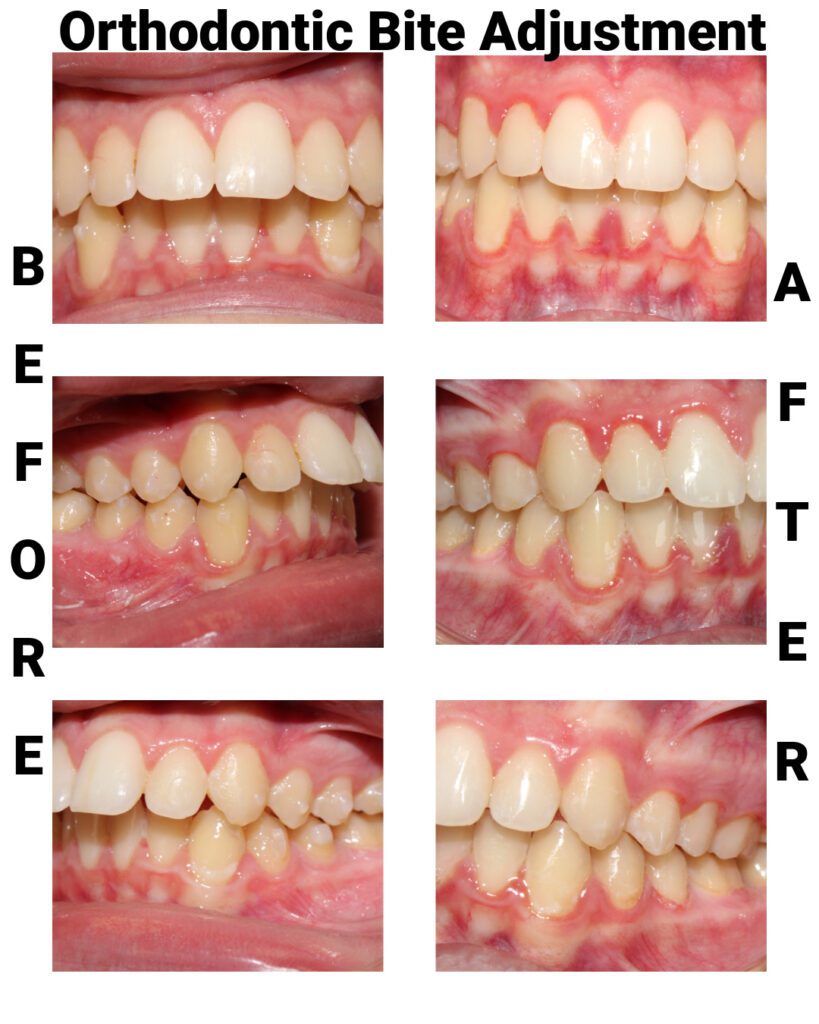 When should orthodontic treatment begin?
The ideal age for starting orthodontic treatment ranges from three to twelve years of age. Although orthodontic treatment of children is preferred, age should not be a factor when consulting an orthodontist for treatment.
Think you're too old for orthodontic treatment?
Think again! At Reardon Dental, we provide orthodontics for children and adults with excellent, aesthetic options to discreetly enhance your smile.
Tooth alignment can be changed at any age if your gums and bone structure are healthy. A new smile can begin today!
Orthodontics can dramatically improve your personal appearance and self-esteem. Crooked teeth and a bad bite can contribute to gum and bone loss, tooth decay, abnormal wear of the tooth enamel and surfaces, headaches, and jaw pain.
The orthodontic techniques and appliances we use will minimize discomfort, reduce the frequency of visits, and shorten your overall treatment time. Options include: metal braces, clear aligners, and retainers.
During your initial examination with Dr. Sarah Prehn, she will determine the best possible treatment for your individual needs, outline a detailed plan with its expected duration, and give you the approximate cost. Payment options are available.
Many of our orthodontic patients agree that it is never too late to improve your greatest asset – your smile!
Call to schedule a free Orthodontic Consultation with us today!