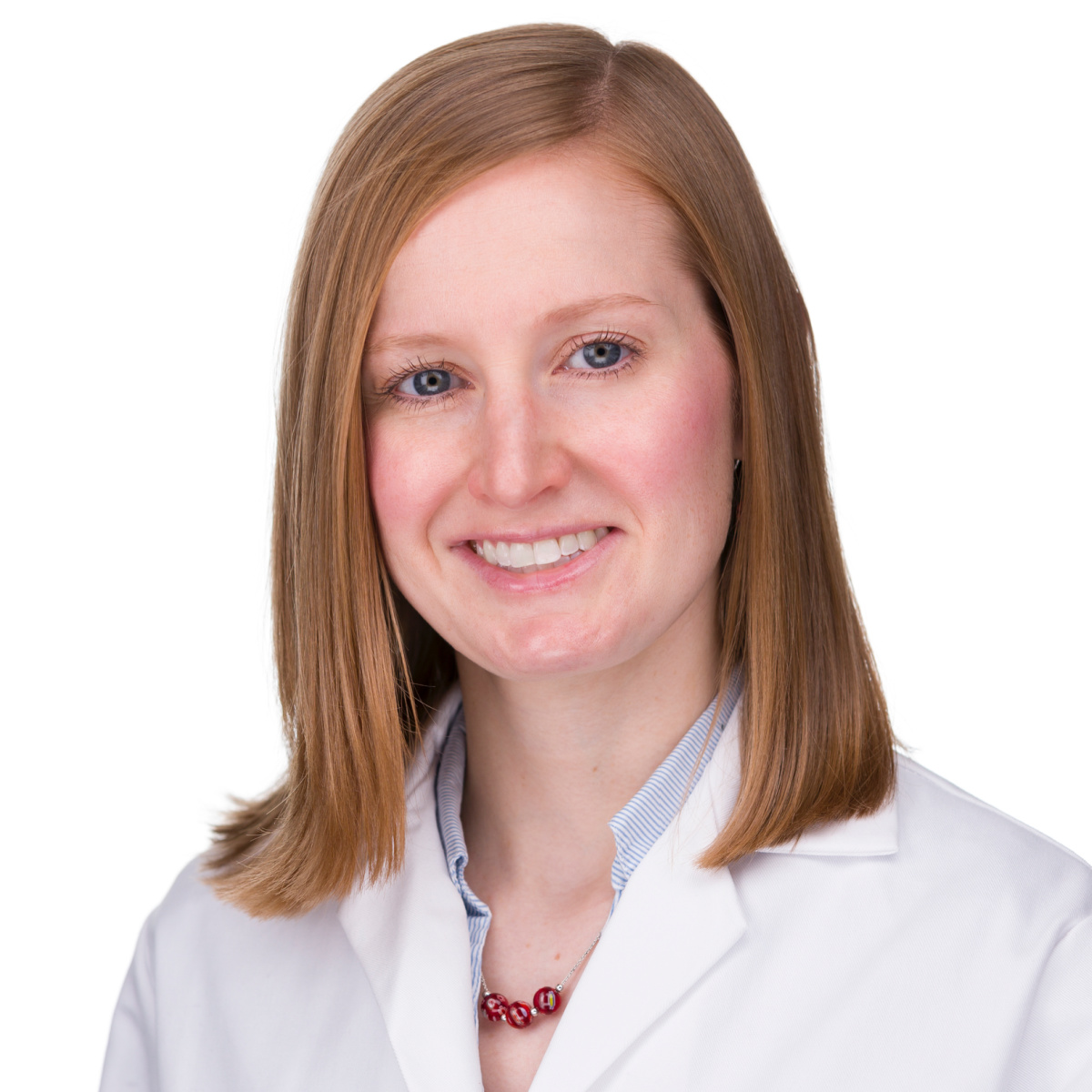 Orthodontist
"Practicing orthodontics allows me to help people in many ways. Some people seeking treatment are unhappy with the position of their teeth and want to straighten them for aesthetic purposes.
For these patients, giving them the smile of their dreams gives them self-confidence. Other people are looking to correct more serious problems that affect eating, speaking, and tasks that help them function in life.
Whether their problem is mild or severe, it is so rewarding to see patients walking out of the office feeling happy about their treatment. While I was growing up, my mother was a dental assistant. Frequent visits to her office allowed me to see what an amazing field dentistry is, and I knew from an early age that it was what I wanted to do professionally."
Educational Excellence
Dr. Sarah Prehn completed her undergraduate Bachelor of Science degree in Molecular Biology from the State University of New York at New Paltz. She then earned her Doctorate of Dental Surgery at New York University and her Orthodontic Certificate at Saint Barnabas Hospital in Bronx, NY. After residency, Dr. Prehn became a Diplomate of the American Board of Orthodontics. To further her dental knowledge, Dr. Prehn attends conferences and courses throughout the year. Her most recent coursework includes being certified in lingual braces and completing an advanced fellowship in Invisalign®. Between learning updates on techniques she already utilizes or learning about brand new products and procedures, Dr. Prehn is committed to continuing education to give the best possible care to her patients.
Professional Affiliations:
American Association of Orthodontics
American Board of Orthodontics
American Dental Association
Pennsylvania Dental Association
Outside the Office
Dr. Prehn is originally from Kingston, NY and now lives in Wynnewood, PA with her husband, Joseph and her kitten, Maisie. When Dr. Prehn is not working, you can usually find her outside running, which she does five days per week. Her other favorite pastimes include going to musical concerts, traveling, reading, and spending time with friends and family. Dr. Prehn is a singer and plays the trombone and piano. In addition to her work in the office, Dr. Prehn volunteers her time at local health fairs, performing dental screenings and teaching people about keeping their teeth healthy. She is also an active member in her church, getting to know her neighbors, and giving back to the community.